Now that California has reopened ...
Yes, we still respect socially distancing, still wash our hands, still superclean the physical teaching environment. Everyone here is fully vaccinated and we still wear masks whenever we darn well feel like it. We expect you to make those kinds of decisions for yourself, just as we do -- with the exception that we also expect you to follow our directions when in our facility.
Here are some details on the precautions we still take to ensure we're all working in the safest environment possible.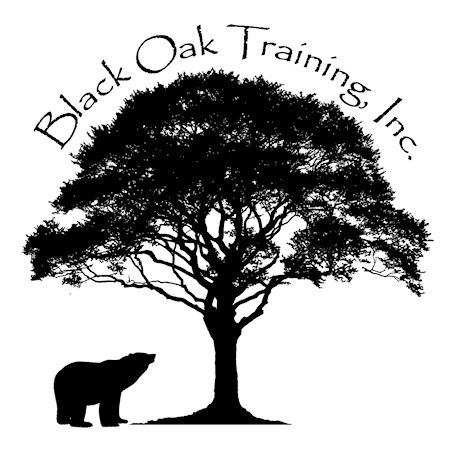 ---
In the recent (O! so many) months of covid we've been teaching classes with one individual or one family unit per class in order to not put strangers together. Right now we're now cautiously "lightening up" on this but are doing so in stages rather than changing everything at once. We're also mindful of covid variants that appear now and then.
We'll take your temperature (noninvasively) at the door and ask you to fill out a brief health questionnaire once seated. The student tables have full-length sneeze/cough guards, and tables are widely spaced. Masks are optional getting in the door, but once seated you can take the maks off to facilitate communication.
Handwashing is encouraged. There are multiple handwashing stations (AKA sinks with pump soap & paper towels) and bottles of hand sanitizer in the class building.
Classroom cleaning before every class includes UV lamps with ozone production. UV-sterilized air filtration is ongoing.
Vaccinated or not, please keep going with social distancing with your (fully vaccinated) instructor when moving to/from the door, break room, or restroom. Why? Because covid isn't the only bug out there.
Short story: we're going to continue to try to keep everyone as safe as possible, including us. We also trust you to assess your condition responsibly and with both your own wellbeing and that of the community in mind. If you think you've been exposed to anything lately -- not just covid -- let us know. We'll be happy to reschedule to a mutually agreeable new date.
Got any remaining questions? Contact us! 530-624-1562, info@blackoaktraining.com.